Social Events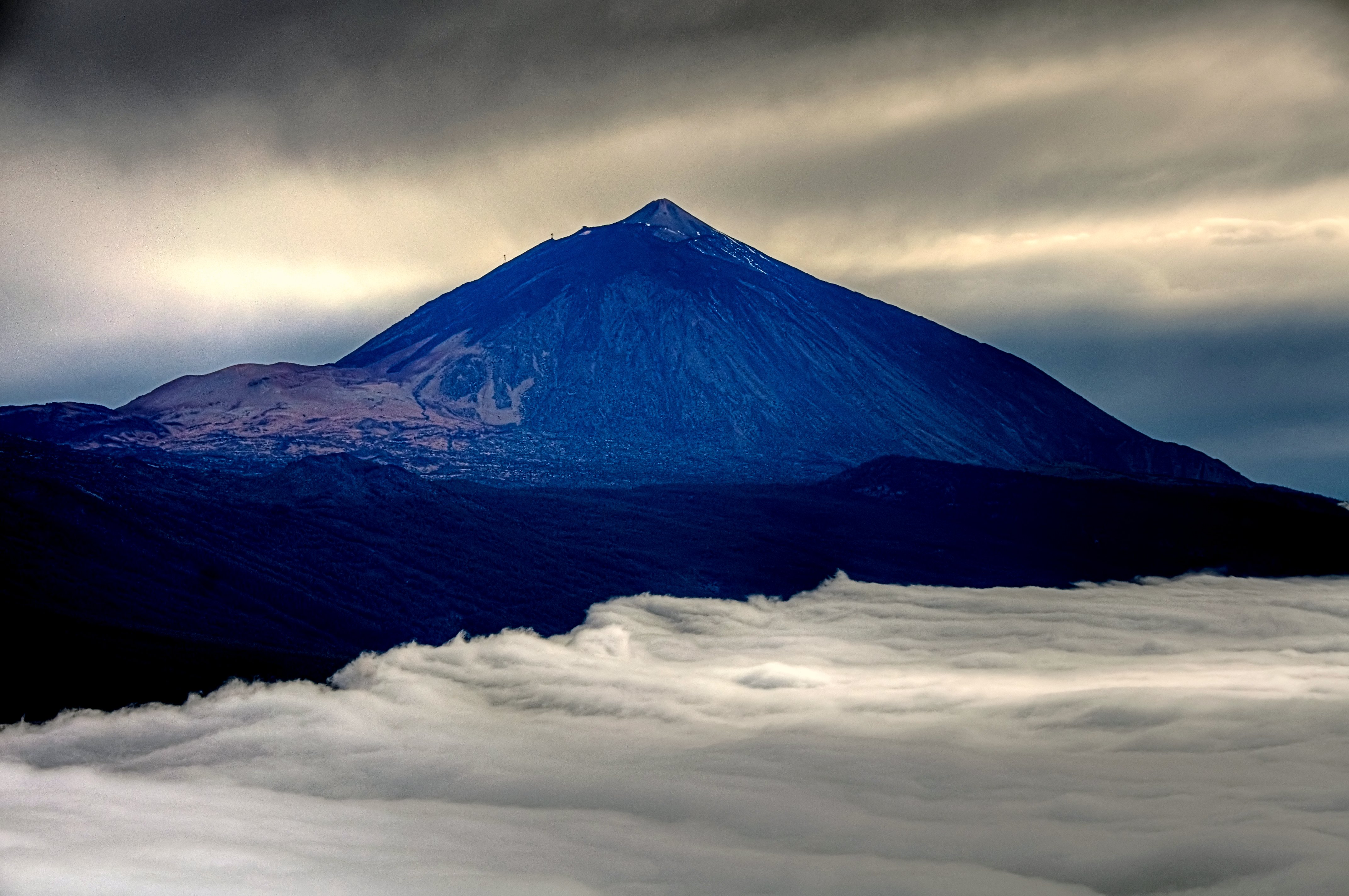 There will be a number of social events during the School. The following is a first approximation to the social activities that we intend to include. We will update this program on here as soon as these activities have been definitively scheduled.
A Welcome Cocktail on Sunday, November 2th.
Guided visit through the world heritage city of San Cristóbal de La Laguna.
Visit to the IAC's Headquarter in La Laguna (Tenerife) (Dinner included).
Visit to the Teide Observatory in Tenerife (Lunch included).
Public talk (Tuesday 11th at 19:00 on the Museo de la Ciencia y el Cosmos)
Closing Dinner.