THE FORUM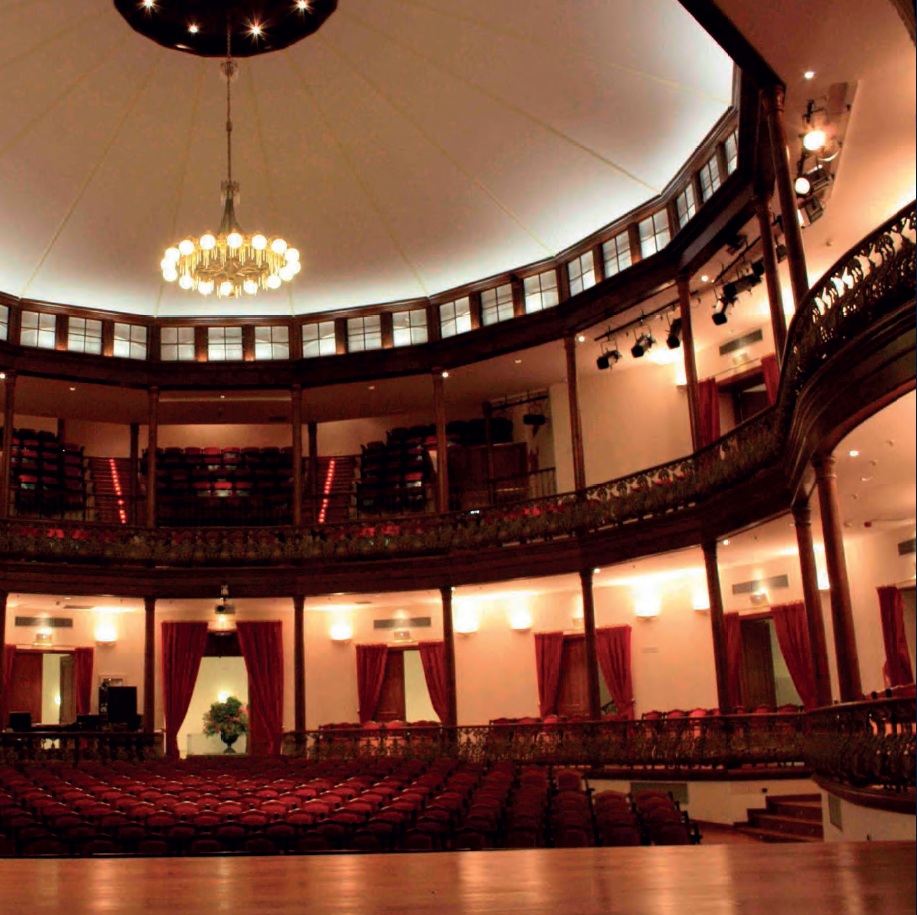 The presentations and round table discussions will be held at the Circo de Marte Theatre, a 19th century building which was de- clared of Great Cultural Importance in 1997 and has recently been refur- bished. The Theatre regularly hosts arts and culture related events.
Teatro Circo de Marte
Calle Virgen de la Luz n. 5
Santa Cruz de La Palma
La Palma, Islas Canarias
During the breaks between sessions a snack and coffee will be served for all the participants in the adjacent building of the Museo de Arte Contemporáneo, where the press room will also be enabled.
SANTA CRUZ DE LA PALMA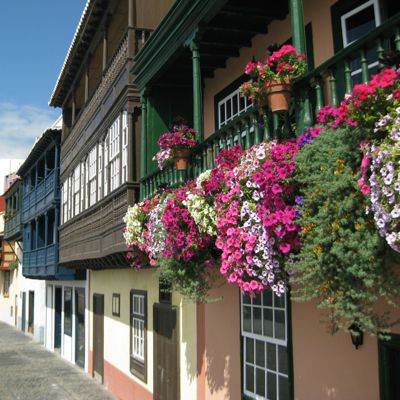 The main activities of 100xCIENCIA will be held in Santa Cruz de La Palma, capital of the Canary Island of La Palma.
The island's capital is located in the east of the island and harbours its commercial port. It is a small but endearing city that has been declared as a whole of Cultural Interest with the category of Historical-Artistic.
Its main artery, the Royal Street (Streets O'Daly and A.Pérez de Brito) along with the seafront (Avenida Marítima), the Virgen de la Luz and San Sebastian streets, are alive and open exhibitions of the valuable buildings and places that they house.